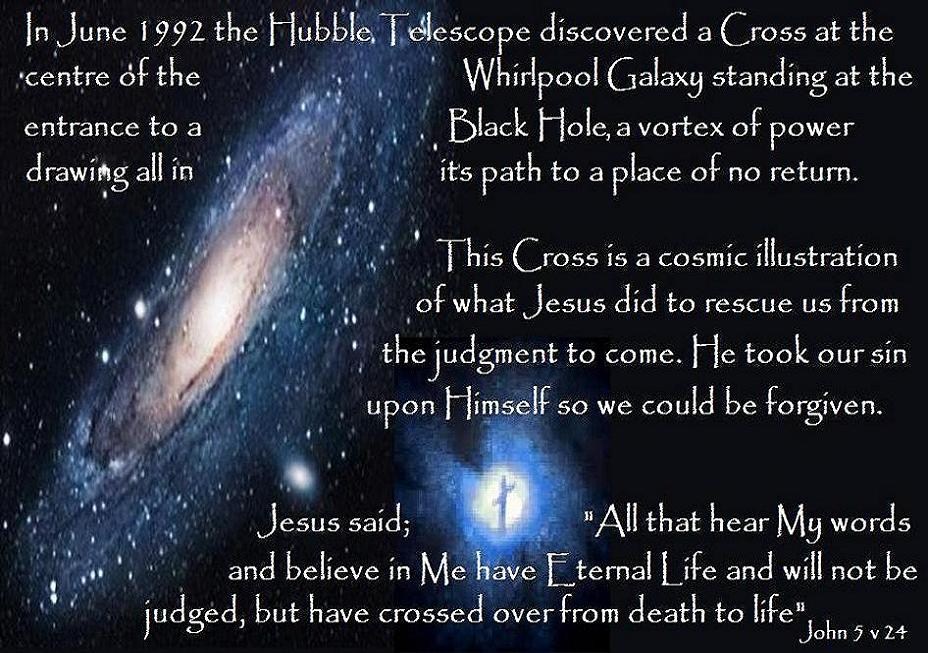 Check this page for forthcoming 'specials'
PLEASE NOTE: Due to government restrictions to prevent coronavirus contamination, please note the following changes
Art and craft mornings have been suspended due to current Covid restrictions, and will resume in January
Date to be advised
Fun Sports evenings 7.00 - 9.00pm: TBA

Call Chris on 07968 131709 to confirm dates. Enjoy table tennis, badminton, snooker, darts or table football
+ + +
Church worship services have now resumed and will continue unless further developments from the Govt. Our Christmas arrangements are preceding, as indicated below will all the necessary safety precautions in place. We look forward to meeting with you.
Audio conferences are available when church services are suspended. If you would like to join us on these meetings when the normal services are suspended, and please contact the above mobile number to obtain the Zoom reference code and time of meeting.
In these days of unrest, insecurity and fear, we need more than our own resources and strength to rely on. This can only be found by knowing the Sovereign Ruler of all things, who is in total control, even though it appears to be spinning out of control. We can encounter Him ourselves in His Book!
One of those books is 'Daniel', where we read of a powerful king called Nebuchadnezzar who besieged Jerusalem and took captive the people, including Daniel. This king had a dream that none of his wise men or astrologers could interpret. The Lord gave Daniel the dream and its interpretation, detailing the rise and fall of world empires. This was one of many encounters this pagan king had with Almighty God. These encounters caused Nebuchadnezzar to exclaim: "Truly your God is the God of gods, the Lord of kings, and a revealer of secrets....... His dominion is an everlasting dominion, His kingdom is from generation to generation. All the inhabitants of the earth are reputed as nothing, He does according to His will in the army of heaven and among the inhabitance of the earth. No-one can restrain His hand or say to Him "What have you done"
And the word that we all need to hear: "That the living may know that the Most High rules in the kingdom of men, gives it to whom ever He will, and sets over it the lowest of men"
Forth Coming Events
Friday December 18th 7.30 - 9.30pm Traditional family Christmas Carol Service.
Thursday December 24th. 11.30pm - 00.20am Midnight Service to welcome in Christmas Day.
For further details about any events at the Church, contact: fellowship@dunkschurch.org