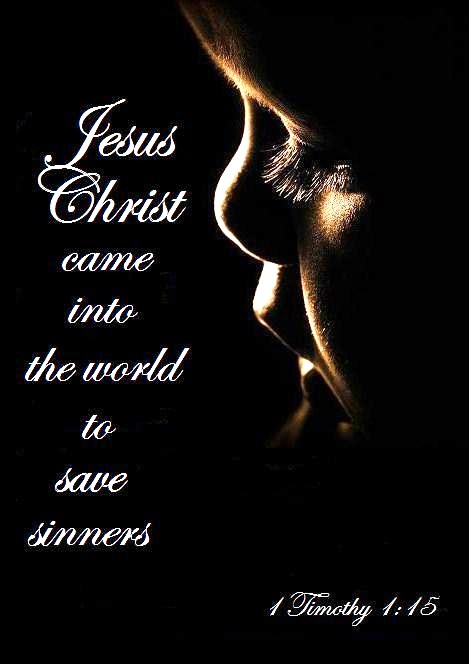 Welcome to Dunk's Green Free Church
Dunk's Green Evangelical Church is the last remaining independent village church in the Tonbridge and Sevenoaks area. First established in 1839, today's church remains true to its founders' original vision -- to preach the full Gospel of Jesus Christ and to encourage local people to seek and trust Him alone for their salvation.
Due to the snow and ice over the Christmas holiday with much regret we were forced to cancel the Carol Service and the Midnight Christmas Eve meditation. We wish to apologise to any who came expecting the doors to be opened. It was a great disappointment to us all, but it was far too dangerous.
We trust you all had a good Christmas with family and friends. We celebrate the season primarily to praise God the Father for sending His Son into the world, who came not for Himself but to save mankind.

Most people have no idea Why they need saving and What they need saving from. But the very fact that the Son of God needed to come in the first place indicates that we were in such a catastrophic situation that we could never resolve ourselves.
In this short preface a complete answer toWhy isn't possible, but briefly to say that we are all sinners. Take a look at your own life Have you broken God's unchanging law? Lied- Cheated- Stolen, committed Adultery, used the Lord's Name as a swear word, to name a few- Then you are in trouble. What we see as normal and of little consequence is a cosmic crime against a Holy God, and we have no ability to wipe the slate clean, no penance, no trying to turn over a new leaf will change it. The Judge cannot let us go free, the law has been broken.
And the What we need saving from is the Judgment to come, the punishment for breaking God's eternal law. An example to show the enormity of the crime we have committed, can be illustrated by looking at the title given to an Assassin. They are classified differently from others who commit murder because of the position of authority of the one who is killed.
Measure that by the crime we have committed against the Eternal Creator God who has All authority. The punishment against Him is eternal with no escape.
That is WHY Jesus came. For 33 years He lived on this earth keeping the Law of God, obeying His Father perfectly. He was our substitute, when He died on the cross He fulfilled the prophecies that were written thousands of years before. Jesus was not a victim, He completed what He came to do, to die for us all.

There are only two choices we can make: All who repent of their sin and accept Jesus's sacrifice on their behalf will have their sin removed and receive eternal life, and be received into heaven when they die. But for those who refuse His way of salvation they will bear their own punishment, which is eternal death in Hell.

This is not a palatable word for Christmas, but it is a true message of love and concern for all- because the true reason of WHY He came and WHAT He saves us from has been lost under all the lovely things we enjoy at this time. This amazing event could pass you by without you knowing its powerful message.
May the truth of Why Jesus came be revealed to you and change your life and your eternal destiny forever.
The purpose of Dunk's Green Free Church is to preach Christ Jesus and Him crucified– God's only solution for man's eternal destiny.
All are welcome to join us as we meet for worship every Sunday morning at 10.30 or for an informal Bible-study and prayer on Friday at 2.15
Please phone/text 077591 17147 or e-mail :
epastor@dunkschurch.org
Need prayer for any matter? Interested, concerned or confused about the Christian faith? Think all religions are the same? You can contact us in complete confidence via our online e-pastor service. We promise a considered, prayerful and Biblical reply. e-mail epastor@dunkschurch.org